Pastor Greg Johnson • Cell Phone:  605-940-5875
Email:  pastor@beavervalleylutheran.org     
A Message from Pastor Greg: 
Threshing Crews–the
power of working together
  "The harvest is plentiful, but the laborers are few" said Jesus. 
     One of the many joys of having served the majority of my years in rural settings, is that I have had the privilege of listening to stories told of the way things used to work on the farm.  Long before the efficiencies of modern machinery, the work at harvest time required that neighbors helped neighbors.  Bundles of grain lifted, wagoned, then hoisted into the stationary threshing machine.  Then the separated seeds hauled to granaries, then, finally…celebration. 
     I grew up listening to my parents read the Laura Engels Wilder book series at bedtime.  My favorite two books in the series:  The Long Winter and Farmer Boy.  In the latter, several chapters are devoted to the urgent task of harvesting gardens and orchards and fields of crops.  It took lots of "hands on deck" and in the chapter, Late Harvest the dangers of inclement weather made bedtime reading dramatic enough to keep my young mind racing…would they get the carrots and potatoes dug before the ground froze?!?
     I can't help thinking of the ripe and tenuous weeks ahead for Beaver Valley Lutheran.  We are heading into the month of November with some urgent work to do.  We must get ready for the coming years of ministry with a rebuild of our church home and we don't have just lots of time to figure out how to do it.
     In the spirit of Laura Engels Wilder, let's remind ourselves that we together, with earnest hearts and good minds and compassion for each other (working like a crew), can create a rebuild plan that we can both afford financially and will equip us to effectively enter into the harvest right outside our door.  Jesus says to every baptized child, "the harvest is plentiful, but the laborers are few."  Every one of us is needed now to prayerfully consider what kind of church home will allow us to effectively engage a plentiful "harvest" of people needing to know about a grace that sweetly emerges from our sharing of the Jesus story.
      Please make every effort to be gather for November meetings where specific and far ranging rebuild ideas (yours included!) will be shared.   As the congregation inspired process moves forward, a design that we keep improving will emerge. Then, with financial commitments prayed over by all, we will know what we will do and we will look around and know the people with whom we will enter the harvest fields.  The dangers of uncertainty will be replaced by a rich and full future promised to those who believe that the harvest really is in our hands. 
                                                                      Blessings to all,
                                                                      Pastor Greg Johnson
---
Staff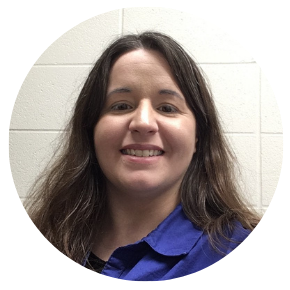 Kari Morgan, Office Manager • Office: 605-582-3504
Email: office@beavervalleylutheran.org

Janet Andersen, Website Administrator
Email: janet.andersen@chssd.org

Shelly Berg, Choir Director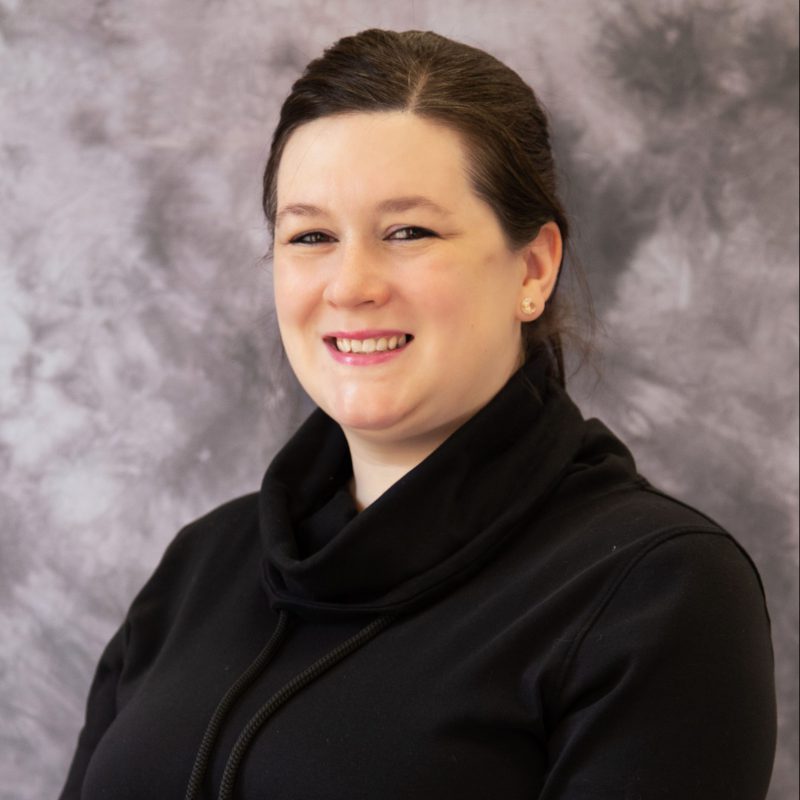 Brittany Gerovac, Education Director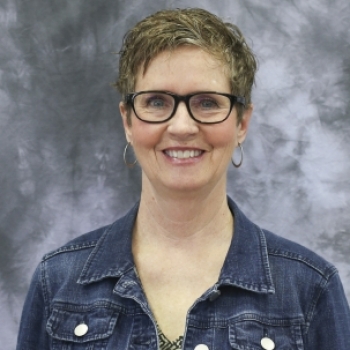 Gingi Hanson, Choir Accompanist

Corey Maunu, Media Director
Email:  media@beavervalleylutheran.org
Darcie Johnson, Treasurer
treasurer@beavervalleylutheran.org


Ruth Tieszen, Organist
---
Prayer Chain coordinator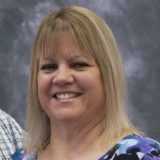 Joan Schuette
Email: jdschuet@aol.com
Phone: 351-3956