Pastor Greg Johnson • Cell Phone:  605-940-5875
Email:  pastor@beavervalleylutheran.org     
A Message from Pastor Greg: 
"Let Your light so Shine"
"Let your light so shine before others that they may see your good works and glorify your Father in heaven."  (Matthew 5:16-18)
If there has even been a time when members of our congregation have needed to realize that they can "shine" in the world it is now.  We are getting our feet back under us as a congregation after, not only the strange, deep hurt of a pandemic, but also the sharp and unexpected blow of a tornado.  We are facing forward only knowing that on the 14th of August we will worship one more time on a Sunday at Brandon Lutheran and on the 21st we will worship at the Boom Funeral Home chapel.  We know that God did not send the tornado but is with us always and is active in turning the disaster for good. We trust that God uses ordinary people like myself to work at a sermon that I can preach and you can hear in any place… so let's pack up and keep going.
 Let's go further: let's from the get-go agree that we will not just tread water over the coming year and a half or so before we get back into our church building. Let's make a difference and grow our ministry while we wait for old rafters to get hauled out and new space to be created. I am certain, that if every active member of our congregation feels that they are a part of the prayerful visioning that is soon upon us (into September we will gather often to offer ideas and listen) that others will see our good intentions and will draw closer to the Good News.
So, in real, concrete terms what is Jesus saying to Beaver Valley Lutheran members when he timelessly says to all disciples, "let your light shine?"  God is certainly calling us yet (as we live in transition) to be faithful in our service to this world   We will continue into the coming months to:
give to 6% to ministries of the church out beyond our own congregation.
commit as completely as ever to the teaching of the Jesus story to our children (Jesus teaches us how to stay loving and strong in a wild world). Please read the article in this Tidings about our mini-VBS on the 28th.
Welcome the many people who drive by our gathering…to invite them to join with us on the 21st at Boom Funeral Home Chapel.
To pray for our community, the sick and those struggling, as we trust that we can be Christ in this world.
           I thank you all for your faithful support of the work of this congregation.  To surpass previous years offering totals even while we are challenged in the early weeks to re-establish our ministry footprint is remarkable.  I pray that God will continue to bless the daily work of our congregation even as we ask God to bless the coming years with the decisions we make regarding the remake of our building.  As long as we serve each other, the real Beaver Valley will in every way "shine!" 
                                                       Blessings,
                                                       Pastor Greg Johnson
---
Staff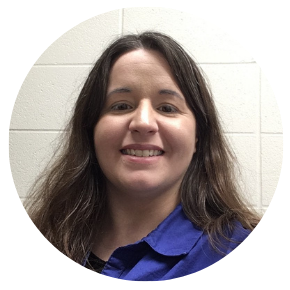 Kari Morgan, Office Manager • Office: 605-582-3504
Email: office@beavervalleylutheran.org
Kari Morgan, Church Custodian

Janet Andersen, Website Administrator
Email: janet.andersen@chssd.org

Shelly Berg, Choir Director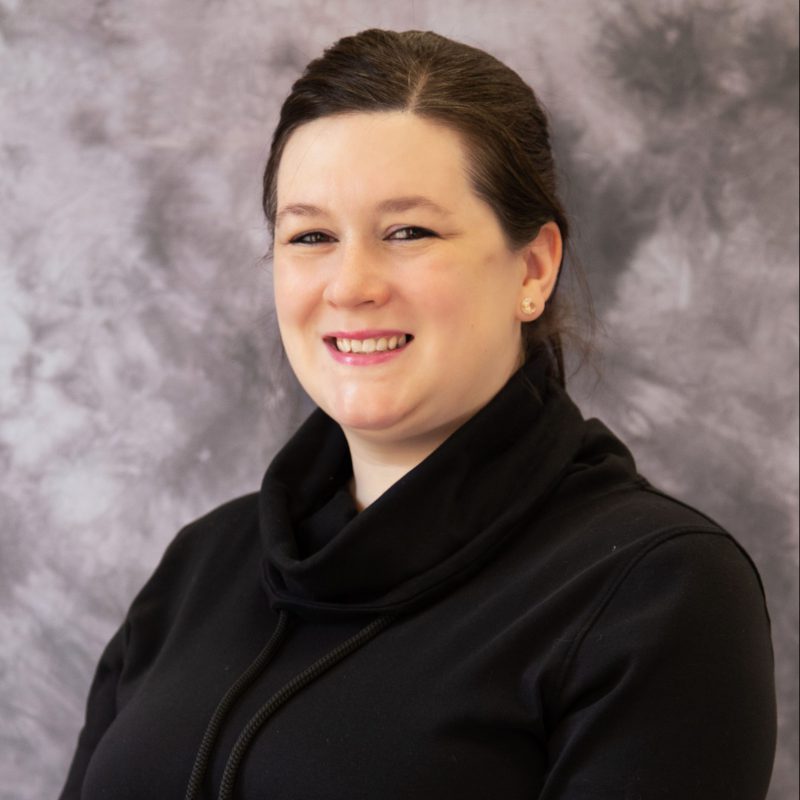 Brittany Gerovac, Education Director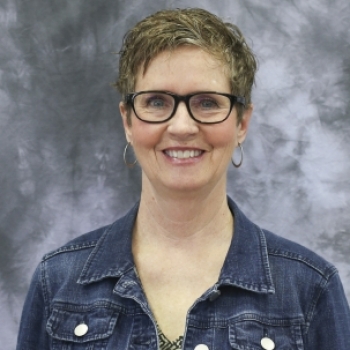 Gingi Hanson, Choir Accompanist

Corey Maunu, Media Director
Darcie Johnson, Treasurer



Ruth Tieszen, Organist
---
Prayer Chain coordinator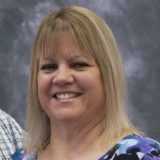 Joan Schuette
Email: jdschuet@aol.com
Phone: 351-3956