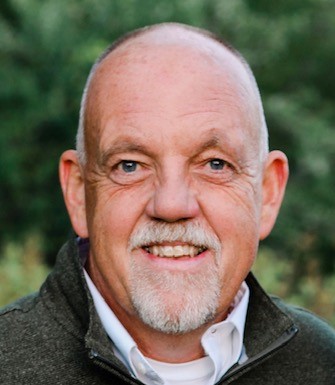 Pastor Greg Johnson • Cell Phone:  605-940-5875
Email:  bvlcpastor@alliancecom.net     
A Message from Pastor Greg: 
                    Christmas Is Coming (back)
             One stanza from T. S. Elliot's poem, "Little Gidding" (a poem I shared in a sermon in November) keeps working on me and I share it again:
We shall not cease from exploration
And the end of all our exploring
Will be to arrive where we started
And know the place for the first time
            The sparkle in the eye of a child on Christmas Eve—the pure and innocent delight in the surprise of a gift unwrapped, for instance—is quite like the innocent surprise we are invited during Advent to anticipate will be ours when Jesus comes again…a second Christmas that will be like the first.
            We have traveled through Advent many times before.  This season with its call to abstain from materialistic foolishness; with John the Baptist's wild call to "repent" and turn toward the Savior coming; with an eye for the hurt in this world that we can do something about. Advent is a season not unlike Lent (which helps us get ready for the Easter promise)—we are getting ready for something great to come.
            These December days, I invite you to involve yourselves in the life of our congregation with expectation.  Our youth will be serving. Members of all ages will be performing music. Our youngest children will lead us in a traditional Christmas program that is intended to remind all of us of that first Christmas that is coming back again!  Women will gather for bible study and fellowship.  Men will share in the making of a hearty Thursday breakfast (as we welcome to Beaver Valley new Church on the Street Pastor Chris Matson.)  Our Senior High youth will have the chance to go to a concert and enjoy a SDSU campus ministry college student ZOOMING into the youth room to talk faith.
            And then the preparing will be done and Christmas will come again.  On December 24th, Christmas Eve, we will worship at 5:00 p.m. indoors (both upstairs and down in the fellowship hall set up for the full candlelight service) and at 9:00 p.m. out in our Pavilion (bundle up and remember to bring a flashlight, and a rug or carpet piece to stand on).  At both services, we will hear the reading of the Christmas story first from the Gospel of Luke and then, with candles being lit, the poetic birth story from the Gospel of John.  We will hear of angels singing in the night sky of a Savior born for all the people.  My prayer is that we can hear it together and be amazed at the promise of salvation, a promise that has been ours since our baptisms, but we can hear again as if for the first time.   
                                                                                                Waiting with you,
                                                                                                Pastor Greg Johnson
---
Staff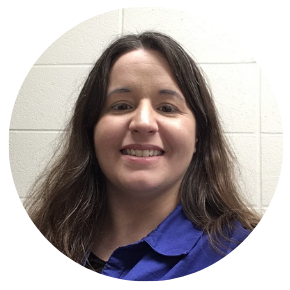 Kari Morgan, Office Manager • Office: 605-582-3504
Email: bvlcmedia@alliancecom.net
Kari Morgan, Church Custodian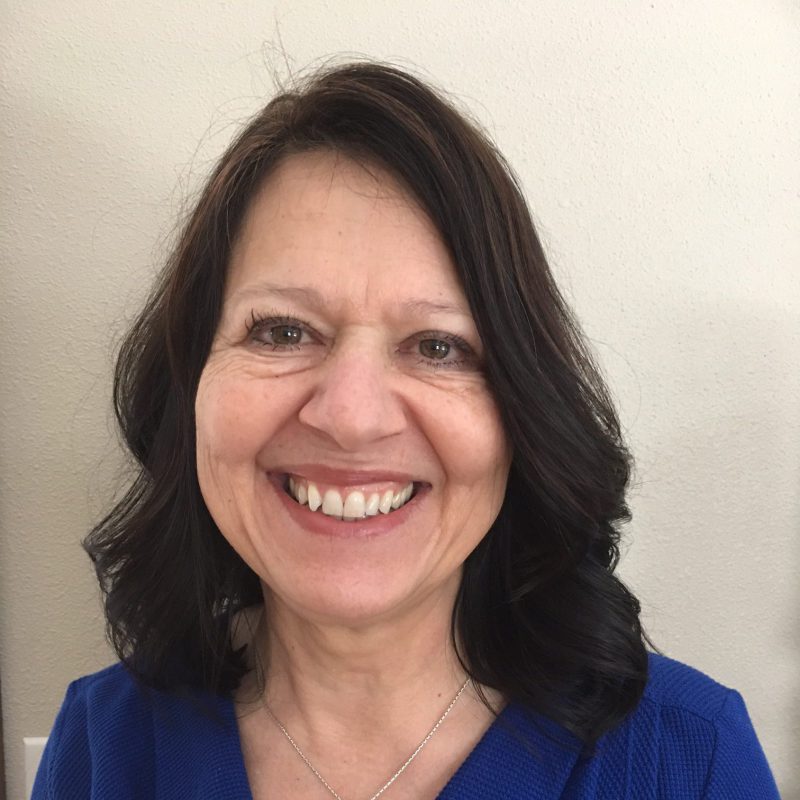 Janet Andersen, Website Administrator
Email: janet.andersen@chssd.org

Shelly Berg, Choir Director

Brittany Gerovac, Education Director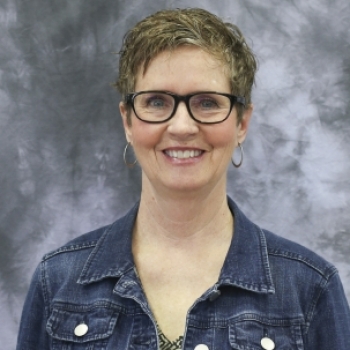 Gingi Hanson, Choir Accompanist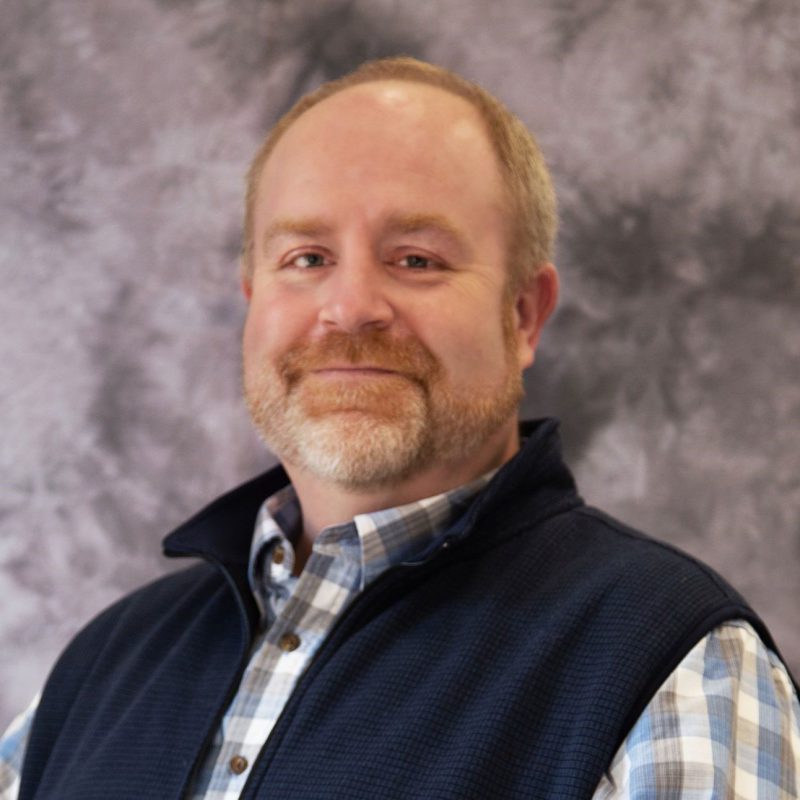 Corey Maunu, Media Director
Stacy Soldatke, Treasurer


Ruth Tieszen, Organist
---
Prayer Chain coordinator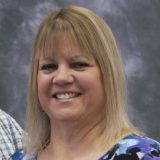 Joan Schuette
Email: jdschuet@aol.com
Phone: 351-3956