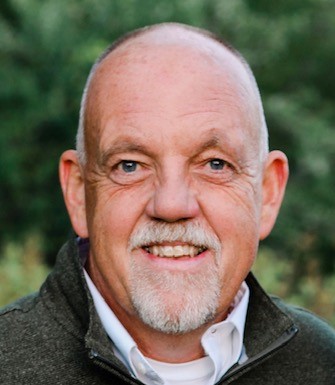 Pastor Greg Johnson • Cell Phone:  605-940-5875
Email:  bvlcpastor@alliancecom.net     
A Message from Pastor Greg: 
 "New Ways to Deliver the                                        
                      Good News"  
            Easter is upon us and we are privileged to be the people who live in the promise of New Beginnings, of light conquering darkness, of death (in all of its manifestations) defeated by our Risen Lord.  This is the Good News that has been the unifying, life-giving message of the Church throughout the centuries. 
            Here at Beaver Valley, for almost one hundred and fifty years now, the Good News of Jesus Risen so that we might have life abundantly now and beyond the grave has been the work of this people.  Photo displays in the hallway (thanks Larry Johnson for sharing some of the treasures from the congregation's archive) showcase a people gathering in this place, sitting in well-worn pews and being in each other's presence to worship and study and simply be the communion of saints.
            While the physical gathering of the membership will be the lifeblood of this congregation, we are being a relevant church by saying that we have learned that many people need to have the Good News of Jesus make available to them in new ways.  We may or may not understand or agree with the fact that many either can't or choose not to sit in pews every Sunday, but the truth is they can't or won't.  The desire of the living church is to keep finding ways to enable people to be captured by the grace that is ours.  It makes us who we are.
            My sabbatical time away (May 10-July 12th) has really become something else:  a study leave for the sake of new audiences in and through Beaver Valley but also, perhaps, seekers and Christians in other places who need to have solid, Christian content at their disposal.  I am overwhelmed at the interest in this study leave project of ours (I say "ours" because the request for me to produce new, solid Christian education content for adults came from members wanting me to take my confirmation curriculum and turn it into adult lessons). 
            The simple truth is that the work that I will get started in nine weeks may well benefit adult learners out beyond our congregation who also want to learn in small groups in apartment buildings or on their own once the kids are asleep, for instance. 
I want you to know that the South Dakota Synod council asked me to present my study leave project to them in March. They liked the work and have provided $7,000 to be used in the production of a unit of learning that we will use here at Beaver Valley in the coming year but will also be shared through the new SD Synod Digital Church Hub being built with these kinds of early efforts at evangelizing. (All of my study leave expenses are covered by this gift including the hiring of a media company to help edit and package the learning unit.)
Also, I want you to know that Luther Seminary has also heard of Beaver Valley's work and desire to be the presence of Christ together and when we are apart. Former Southwest Minnesota bishop, Jon Larson, has spoken with me about sharing what we learn with the seminary as they, too, work on new ways to empower the growth of the Church using digital tools to the effect that people will then come together (both physically and virtually) to meet the needs of world.  
            The post-pandemic church is working to create materials that can be used by adults far and wide.   Our work here at Beaver Valley (with no less than three personas of people connected to Beaver Valley ready to use the first unit of teaching that I produce out in their homes in small groups and on their own) will be of use with others.  I trust we can feel good to be a part of creating new ways to deliver the same, timeless truths that have always made us followers of Jesus Christ.
            Now, I thank you in advance for your partnership in this conversation.  I have worked with church leaders in making these nine weeks of discovery something that will involve the membership.  As you will note in the following page's narrative description of the "New Ways to Deliver the Good News" schedule, some wonderful people are helping cover Sundays and Wednesday's of worship.  For instance, Pastor Laura Phillips will not only come and preach and officiate at Holy Communion on Wednesday evening, June 29, but she will bring some of her members from Renner Lutheran with her!  She will preach on the new world within which we find ourselves called to be connecting with those who crave to grow in their faith. I ask you to commit to worshipping together often and praying over what God might be doing through each and ours.
            I also want you to know that while I am needing to be away from the church office and the regular weekly tasks of ministry, I am not away from the congregation in case of death or emergency. For only a few days will I be traveling to engage the broader church in conversations.  Know that council president Bruce Bonander and office manager Kari Morgan will know how to get a hold of me if there is the urgent need to do so. 
            I look forward to wonderful May 1 and May 8th Sundays with you.  Our children will be busy giving thanks for creation in Sunday School (painting flower pots on May 1 to have them ready for planting on Mother's Day, May 8th).  I look forward to praying over the reception of new members and hearing the adult choir sing two numbers on May 1 as we celebrate Holy Communion.  I look forward to working with many of you to cover the bases of ministry in what will be a busy, "happening" place for nine weeks while I am gone working on new ways to do the same thing we have always done:  invite God's people to the table of grace through a deep sense of Christ alive in every corner of this world.                                                                  
                                                                        Easter Blessings,
                                                                        Pastor Greg Johnson  
---
Staff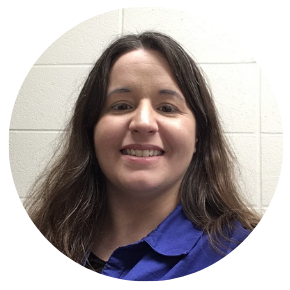 Kari Morgan, Office Manager • Office: 605-582-3504
Email: bvlcmedia@alliancecom.net
Kari Morgan, Church Custodian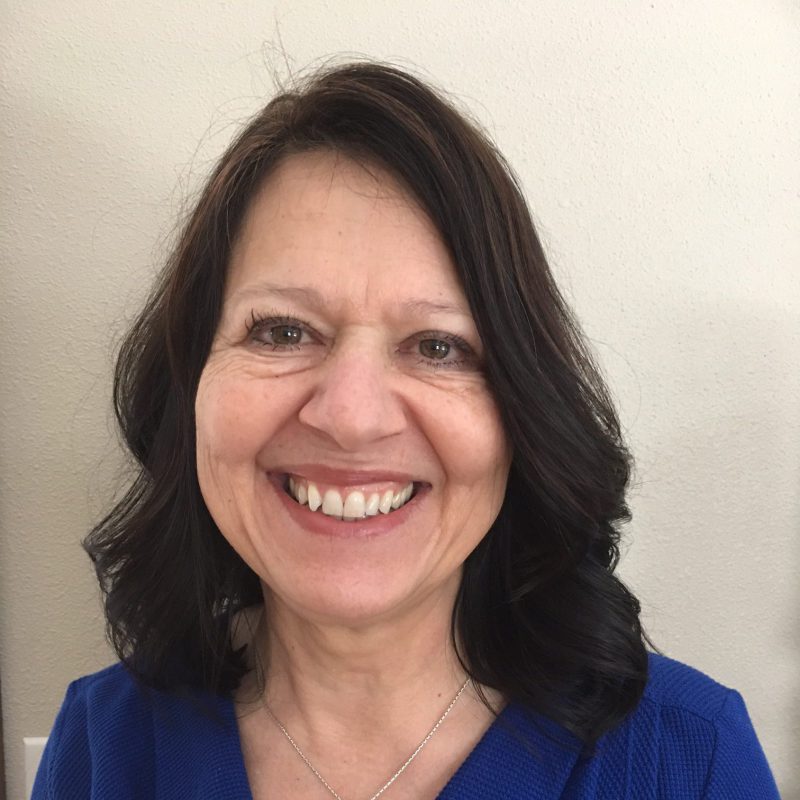 Janet Andersen, Website Administrator
Email: janet.andersen@chssd.org

Shelly Berg, Choir Director

Brittany Gerovac, Education Director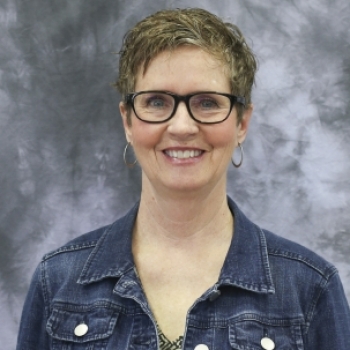 Gingi Hanson, Choir Accompanist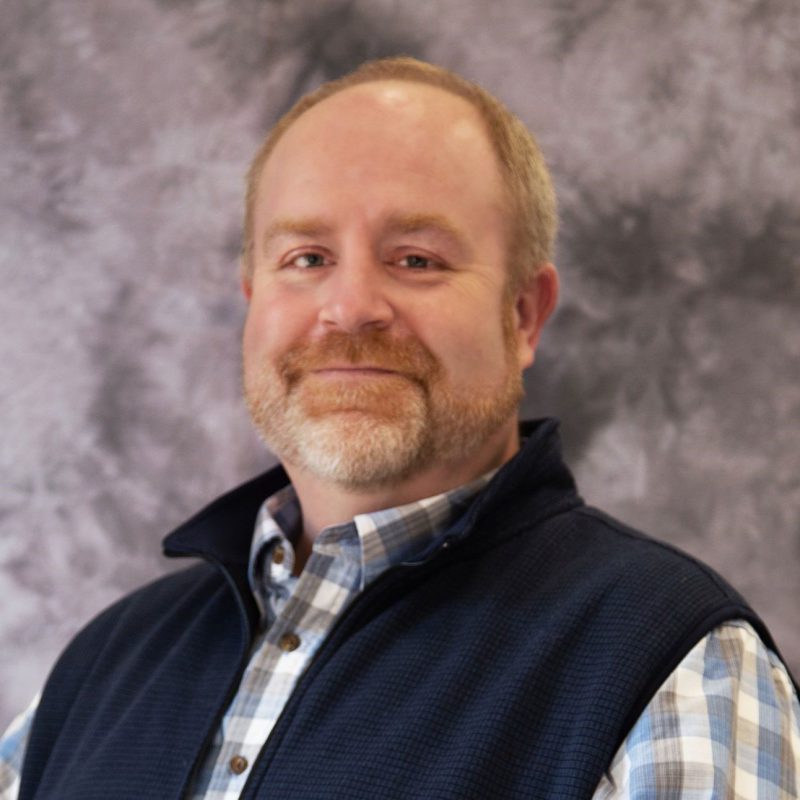 Corey Maunu, Media Director
Darcie Johnson, Treasurer



Ruth Tieszen, Organist
---
Prayer Chain coordinator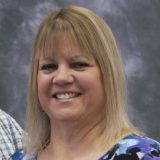 Joan Schuette
Email: jdschuet@aol.com
Phone: 351-3956