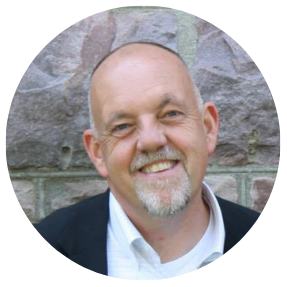 Pastor Greg Johnson • Cell Phone:  605-940-5875
A Message from Pastor Greg: 
"God's Work, Our Hands" (all year long)
            On Sunday, September 12th, many of us will dig out our yellow, "God's Work, Our Hands" t-shirts and put them on as we go out into the surrounding community and surprise folks with our willingness to serve.  Across the country ELCA congregations are choosing to mobilize on the second Sunday of September as we, together, visibly serve the needs of others.  (see details in this Tidings)
            To once a year intentially show others that we care about the community around us is not a bad thing.  I think we can defend making a public display of our willingness to be the living church, really believing that God has empowered us  and expects us to be in the business of "letting our yellow t-shirts stand out so that others may see our good works and glorify our Father in heaven." (sorry, a rough paraphrase of our baptismal service).
            But, I can't help but add, isn't the work of God done with our hands every day of the year?  Isn't the very heart of Christianity made known in our serving?  It is impossible for me not to think of what I call the "final measure" spoken of by Jesus in Matthew 25:
31 "When the Son of Man comes in his glory, and all the angels with him, then he will sit on the throne of his glory. 32 All the nations will be gathered before him, and he will separate people one from another as a shepherd separates the sheep from the goats, 33 and he will put the sheep at his right hand and the goats at the left. 34 Then the king will say to those at his right hand, 'Come, you that are blessed by my Father, inherit the kingdom prepared for you from the foundation of the world; 35 for I was hungry and you gave me food, I was thirsty and you gave me something to drink, I was a stranger and you welcomed me, 36 I was naked and you gave me clothing, I was sick and you took care of me, I was in prison and you visited me.' 37 Then the righteous will answer him, 'Lord, when was it that we saw you hungry and gave you food, or thirsty and gave you something to drink? 38 And when was it that we saw you a stranger and welcomed you, or naked and gave you clothing? 39 And when was it that we saw you sick or in prison and visited you?' 40 And the king will answer them, 'Truly I tell you, just as you did it to one of the least of these who are members of my family,[g] you did it to me.' 
            The faithful followers of Christ will be the ones found to have spent their lives serving the needs of others. No mention of yellow t-shirts.  No mention of one Sunday in one month.  No mention of photos for the newspaper.
            So, yes, on September 12th, let's put our t-shirts on and have a great day going out after worship is over and helping folks with early fall clean-up of yards, washing of windows, etc. (No harm in reminding the world what we are all about.)  But, more importantly, let's keep being faithful Beaver Valley all the rest of our days as well!   
                                                                                    With you in ministry,
                                                                                    Pastor Greg Johnson
---
Staff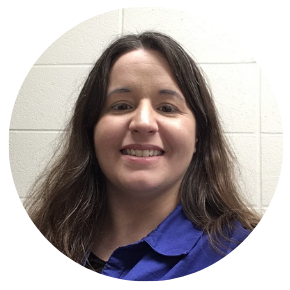 Kari Morgan, Office Manager • Office: 605-582-3504
Email: bvlcmedia@alliancecom.net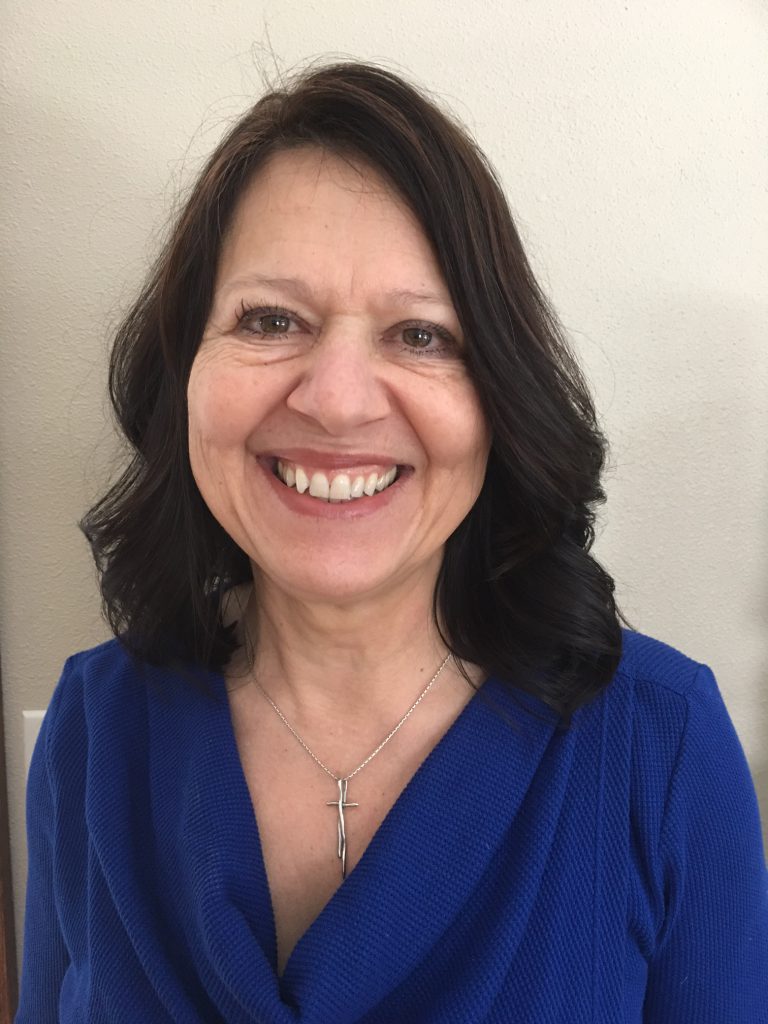 Janet Andersen, Website Administrator
Email: janet.andersen@chssd.org

Shelly Berg, Choir Director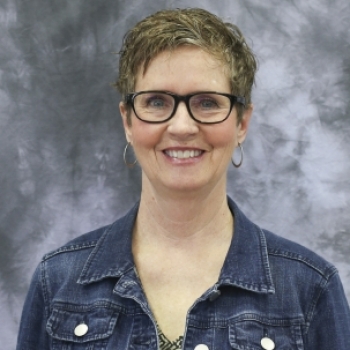 Gingi Hanson, Choir Accompanist


Ruth Tieszen, Organist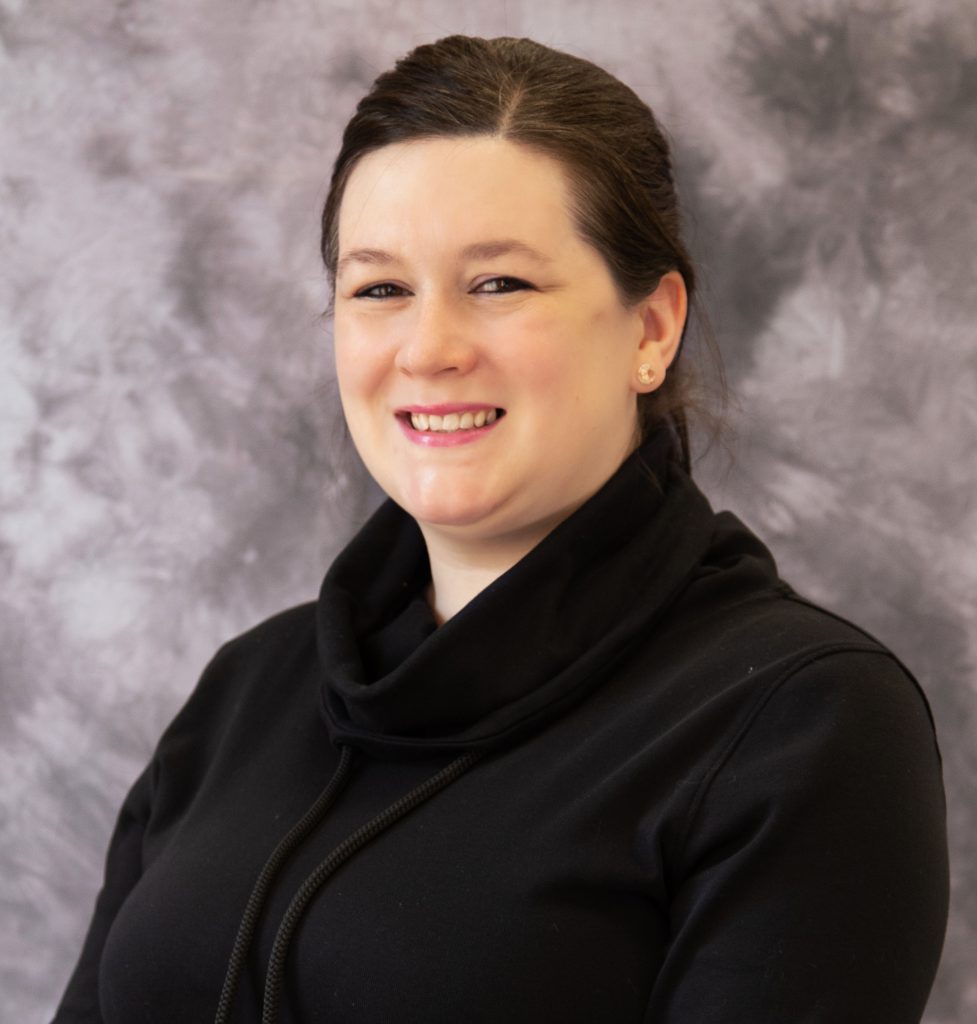 Brittany Gerovac, Education Director


Corey Maunu, Media Director
Kari Morgan, Church Custodian
---
Prayer Chain coordinator

Joan Schuette
Email: jdschuet@aol.com
Phone: 351-3956